A skilled builder with a passion for design… 
Maybe you have a realtor showing you homes in Arcadia and they just haven't nailed the ONE. Maybe you're committed to a custom new build but are skeptical of the budget adherence and turn around time. Whatever the reason you've found Encanta Homes, we're here to make the home building process easy, understandable, affordable and thoughtful for minimal environmental impact.
Respect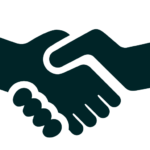 Encanta Homes promises to respect your schedule, your time, your vision, and your budget while planning the build of your custom luxury home. We do this by providing complete transparency from day one, ensuring the homebuyer is educated in every decision made prior to project kickoff, including engineering, design, finishes, schedule and more. 
Response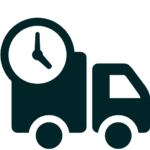 Encanta Homes guarantees that you have a personal relationship with the principals of the firm, the architect and the designer from the very first meeting. We as a team are highly responsive, and you can count on consistent communication through the duration of your project. 
Revitalization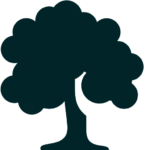 The neighborhoods within Scottsdale, Arcadia and Paradise Valley that we specialize in are savvy investments for home buyers of all ages. These areas are undergoing a robust revitalization of surrounding comps, STEM and international immersion schools, revitalized roadways and more. It's more than just a beautiful home, it's an investment in your future.