A skilled builder with a passion for design...
You know where you want to live – The best schools, tree lined streets, unique architecture and close to the cities best restaurants and entertainment. The "where" is the easy part, the harder decision is which house. How do you get everything you want without compromising?  You can spend countless hours touring homes with your realtor and a lot of homes may look great, but what you can't see is as important as what you can see.
No matter what price range, we build every home with the same quality, attention to detail and materials as if it were our own home.
We are here to make the home building process easy, understandable, value conscious and environmentally sensitive.
Respect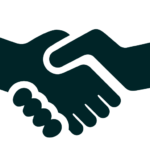 Encanta Homes respects your schedule, your time, your vision and your budget while planning the build of your custom luxury home. We do this by providing complete transparency from day one, ensuring the homebuyer is educated in every decision made prior to project kickoff, including design, engineering, finishes, schedule and more. 
Response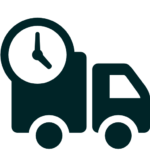 With Encanta Homes you will have a personal relationship with the principals of the firm, the architect and the designer from the very first meeting. We as a team are highly responsive, and you can count on consistent communication through the duration of your project. 
Revitalization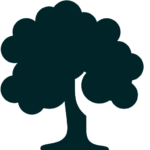 The neighborhoods within Scottsdale, Arcadia and Paradise Valley that we specialize in are savvy investments. These areas are undergoing a robust revitalization, with rapid real estate appreciation and new thoughtfully designed homes replacing functionally obsolete energy inefficient older homes.