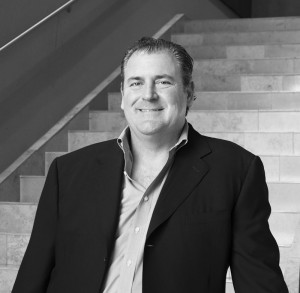 Todd A. Stevens is principal and co-founder of Encanta Homes.
Stevens is responsible for business development and tactical leadership. His roles includes overseeing design, homebuilding and construction management, identifying business growth opportunities, overseeing financial and administrative functions, and evaluating project feasibility.
Prior to establishing Encanta Homes with business partner David S. Cohen, Stevens held an executive role at Hacienda Builders, an award winning homebuilder based in Scottsdale. Stevens helped to develop Hacienda Builders into a highly regarded organization with a reputation for superior construction, quality designs and master crafted homes. With more than $600 million housing transactions and more than 5000 homes built, Hacienda Builders provided excellence in living for all their community neighborhoods. Stevens played a foundational role during Hacienda Builders' 17 years including overseeing home building operations, directing construction, purchasing and production activities, functioning as the principal architect (creating numerous floor plans), and thoroughly understanding client needs in order to plan and develop the best possible communities with outstanding homes. With his wealth of knowledge and his background in the real estate and the housing industries, Stevens is truly an industry insider with the knowledge and professionalism to help businesses build value through resourceful solutions and innovative ideas.
Previous to Hacienda Builders, he worked for Scott Jackson Brokerage as a Residential Land Specialist. Stevens has been involved with both the Tempe Boys & Girls Club and the East Valley YMCA. Stevens holds a Bachelor of Science degree in Business with an emphasis on Real Estate from Arizona State University.